Triggered
Triggered is a top down space looter shooter, inspired by arcade classics - with a modern twist. You pilot a fighter ship that you can customise through finding parts and skills throughout the infinite procedural universe - as you attempt to take on more powerful enemies.
Triggered is a very new game that is constantly being improved, tweaked and balanced. We aim for a new release every other week or so. Things you can look forward to in the near future are:
• More varied objectives and a better feeling of progression
• More items, weapons and skills.
• More enemy variety
We are a seriously tiny development team that love to play games, and love to keep our players happy. We believe that good games need to be played, not just made - which means we take your feedback very seriously in an effort to continually improve your experience.
Stay informed with developments and keep in touch with us on Twitter @GameTriggered. We look forward to hearing from you and continuing to make Triggered a blast for you.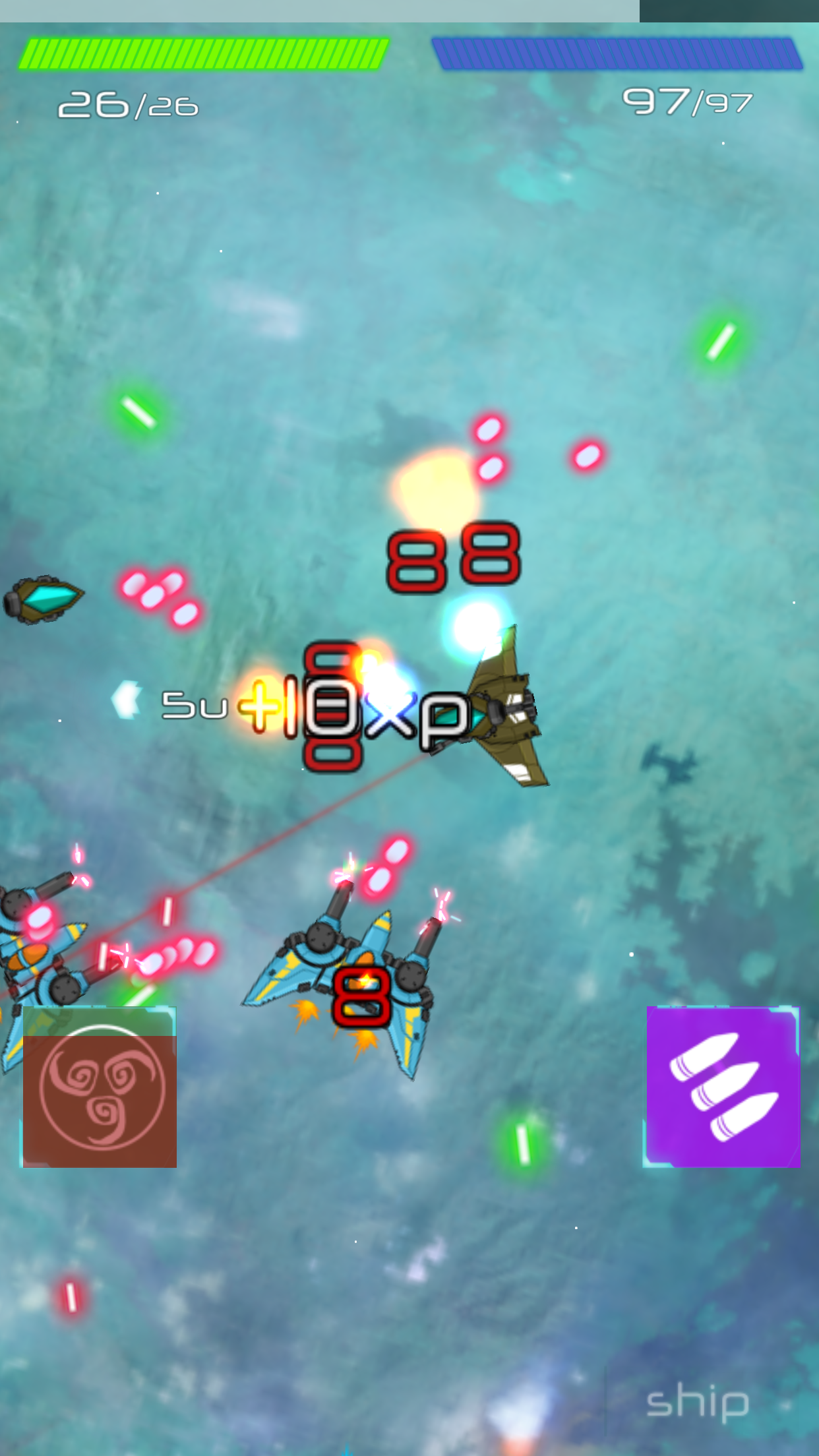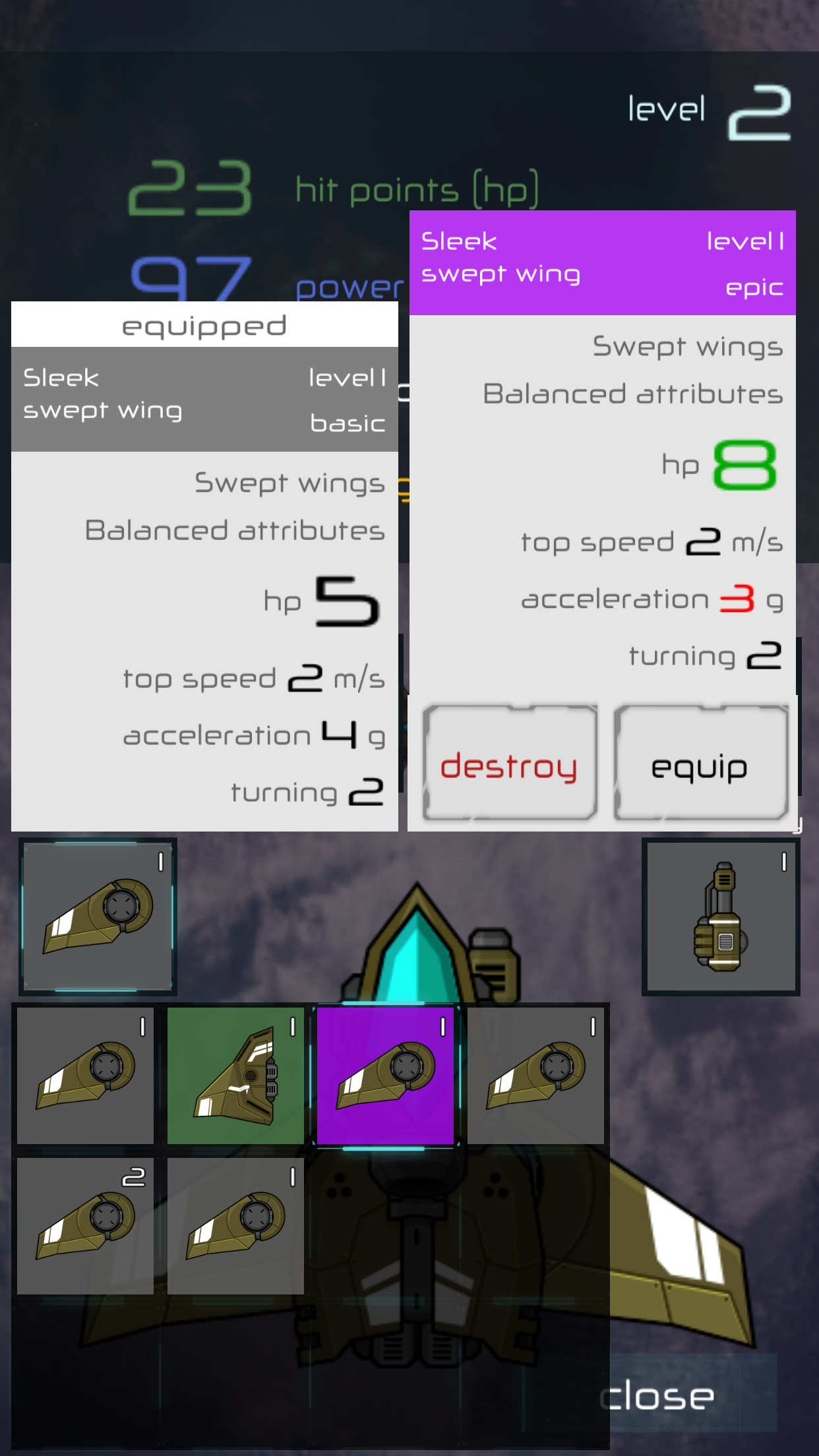 Available on